The kids and I were bored, so with poppy's help we made a friend...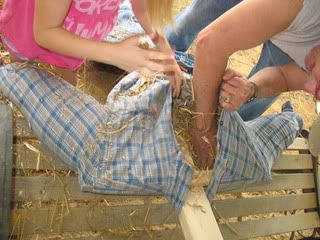 I need some extra help around here, so I told Sissy to make sure he had
BIG
muscles.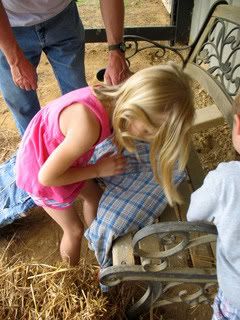 This is Big John. He's in charge of the gardening.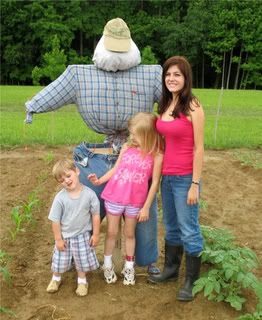 Well, quit just standing around! Get to work Big John!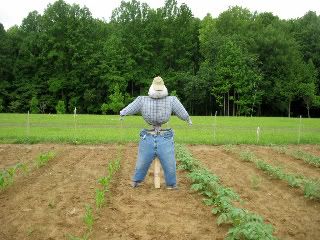 I wonder if I can get him to clean out the chicken coop later?