I love the Homestead every day but its nothing like the love I feel for this place when everything is in order.
Nothing beats a clean barn!
And my heart fills with joy when I enter a freshly swept chicken coop. I have simple pleasures. *Shrug* What can I say!?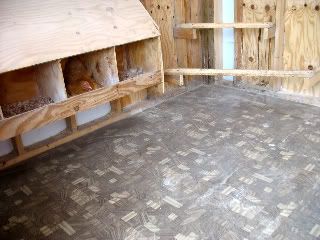 O and the weeds have been cut down around the camp site. Its so nice to relax by the camp fire.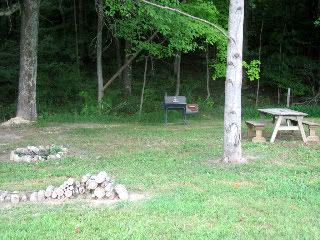 I exhale a peaceful sigh as the goat pasture has now been mowed...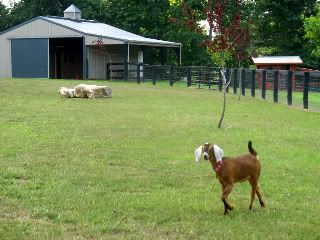 BUT wait! Is that a dead tree!? And o Lordy I forgot about painting that white door!!!
*Deep Calming Breaths*... Counting backwards from 10....
"10,9,8"
Maybe I should start at 20?
"20,19,18,17,16,5,14,13,12,11,10,9,8,7,6,5,4,3,2,1,0"
Now put it in a bubble and blow it away...
Awe, yes much better now. Lets continue, shall we?
So what if there is some stuff left to do. Its alright because at least the bottoms of the living trees have been pruned! Now I wont get wacked in the face when I mow! Yippy!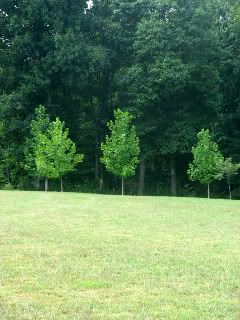 The buildings have a fresh coat of stain... and again a peaceful sigh....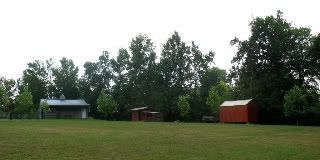 ....... WHAT!?
Where did you come from? I took deep calming breaths! I counted backwards! I blew you away!?
Why are you taunting me!?