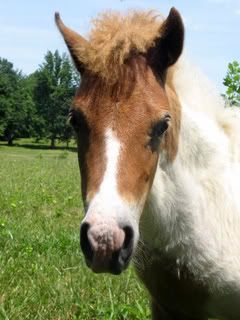 Sweet Sunny the pony.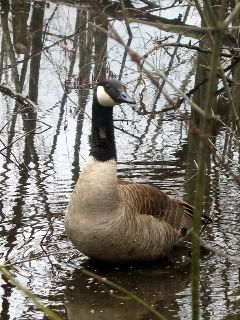 Just a wild Canadian Goose that also likes to be photographed.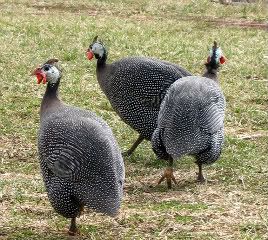 The worlds most annoying bird... the guinea... Apparently in some areas of the world they are also known as speed bumps.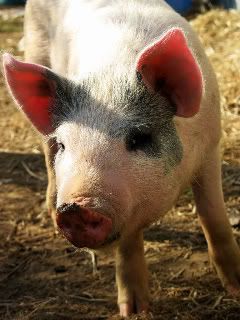 Olivia, posing for her picture.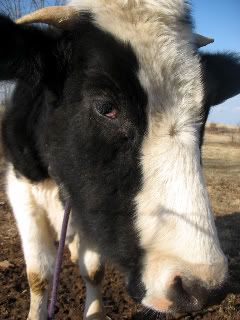 Uncle Joe's Oreo, making his "bedroom" eyes. "Oreo, you just arent my type."