A day around the homestead tends to be much like every other day but luckily the beauty in the day is constantly there but forever changing making each day uniquely beautiful in its own way...
Whether it be the way the clouds float in the sky....
or a yellow dusk...
Sometimes its in the birth of a friend...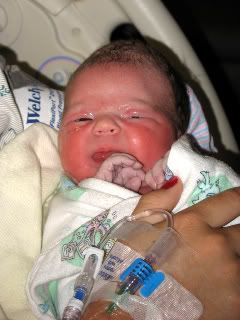 or the heavenly smiles of my own children...
The neighbor boys
gianormous
catch...
or the way Hijeevey's feathers sparkle in the sun....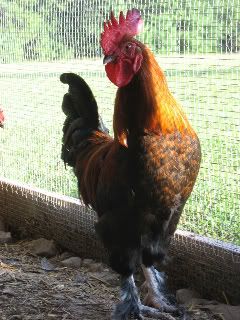 Perhaps the beauty is in a field of freshly rolled hay...
or maybe it is the sequence in which the three musketeers eat their afternoon snack...
Sometimes the beauty is found from Jasmines inquisitive nature...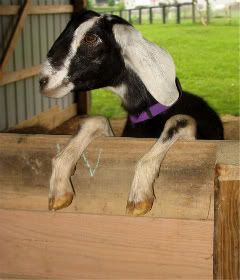 Or just her sweet face...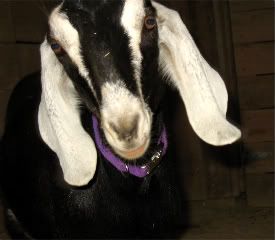 There is a unique beauty from walking in the silky texture of a freshly tilled ground...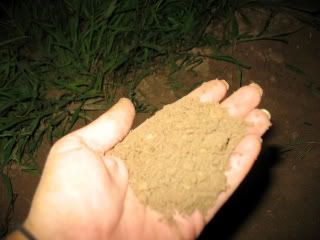 AND a beauty in the way the garden grows...
But rarely in the way it DOESN'T grow....
(psst... that was my nonchalant way of saying my garden isn't doing so great)
Seize the Day...