I was tripping over Milo the barn cat who insist on doing a figure eight between my feet while I walk and also attempting to make it through the gate without Jasmine trying to squeeze out behind me. I glanced into the backyard trying to plan my next strategic move to get into the second fence undetected by the barking dogs. I looked around the property at the various animals and children running about and thought, "This place is a zoo"!
As I was walking through the second fence I noticed Sammy Ray Toby and Apple Sauce peacefully basking in the spring sunlight together. Serenity swept over me... I thought to myself, "
At times it does get a little chaotic around here between the animals and kids and sometimes it really does feel like a zoo but who doesn't love the zoo!?"
. I sighed graciously with a smile... But just as the gentle air from my sigh was slipping between my lips, I stepped in huge steaming pile of dog shit... and at that moment I shook my head and mumbled, "No way in hell is
this
zoo ever getting an elephant"...
Sadie Mae-
The Good Girl
. Mountain Fiest(?)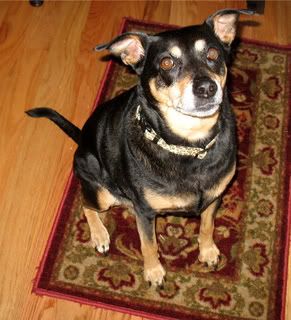 Sammy Ray-
The Hero
. Siberian Husky Mix. Shelter dog.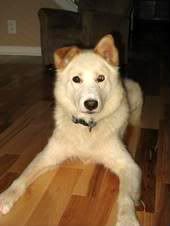 The Parakeet named Pretty Boy formally known as "
Moose
"...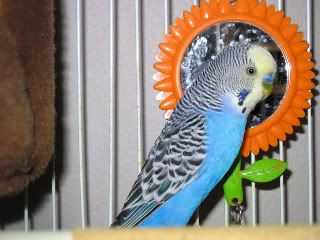 Toby-
The Sweetest boy EVER!
Terrier mix. Shelter Dog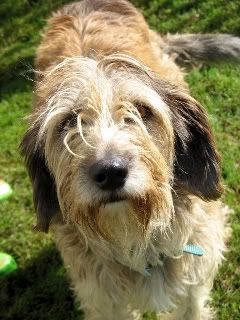 Hannah Banana-
The Rat Terrorist.
Terrier Chihuahua mix. Shelter dog and bottle baby.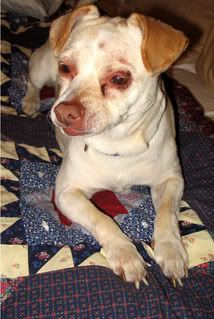 Shit load of chickens- The shit load includes Black Copper Marans, Buff Orpingtons, Barred Rocks, and we will just call the rest...Barred Rockingtons.
Milo-
My dream barn cat
.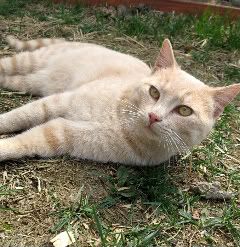 Apple Sauce-
The cat that wouldn't go away.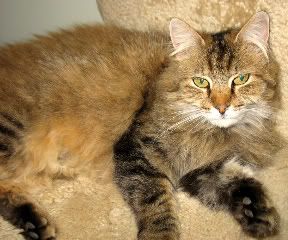 Jasmine-
The infamous Nubian thief that stole my heart.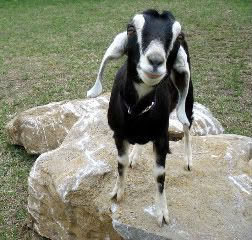 and.... drum roll please.....
JESSICA, the newest four legged member of Come by Chance Acres!