The kids and I decided to travel outside of our normal ten mile radius from the homestead in order to add a little adventure to our lives at Bledsoe State Park.
There is a different world there waiting for us!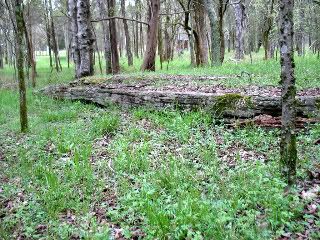 Take a walk with me, wont you?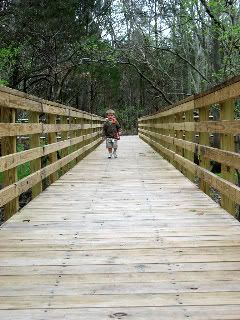 We may just make a few friends along the way...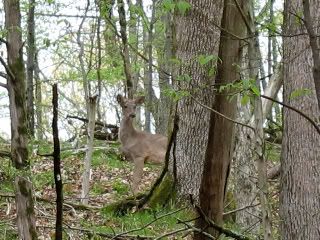 The woods is a quiet magical place, filled with nooks and crannies of hidden worlds.... An undiscovered world, waiting for us, the explorers!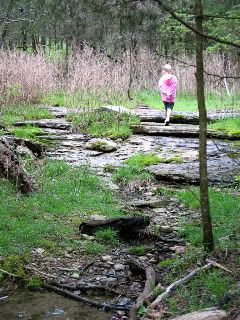 Some of the wonders were better hidden...
What is in there!?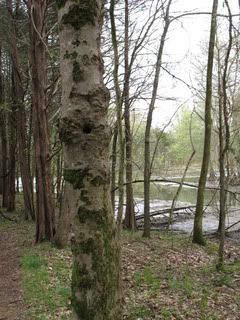 Ok, some of the hidden worlds were not
"treasures"
or
magical
at all and thus should remain hidden! GROSS!!!
The treasures of the woods revealed, beautiful shades of yellow...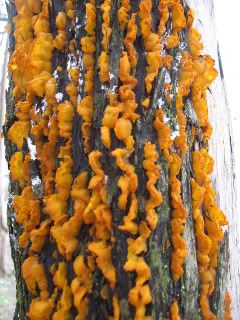 Emerald carpets of green...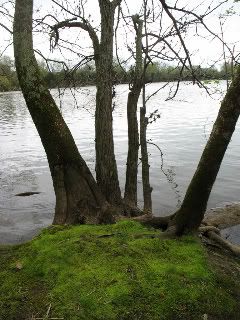 We found a cove of water peacefully pooling under the protection of the tree roots.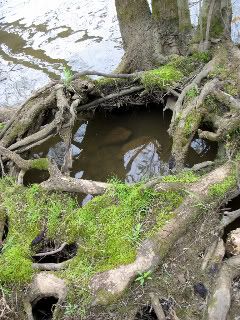 Some of our discoveries were just sort of odd looking...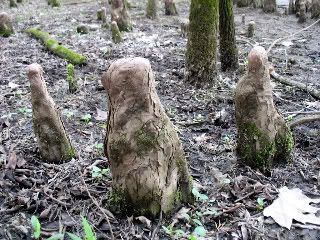 The water sanded roots remind me of grave stones... kind of creepy on an over cast day like today...
There was poetry in the view,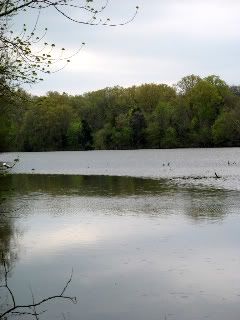 Although as within any world, there were obvious dangers...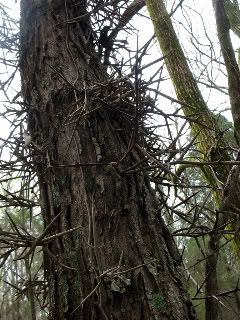 And signs of destruction....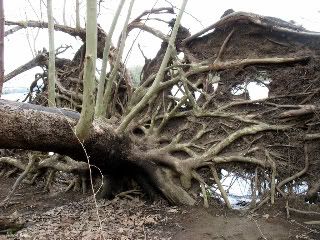 Signs of pain and suffering...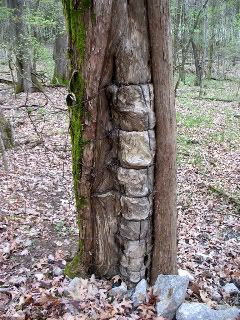 But in life there is a balance to the tragedies...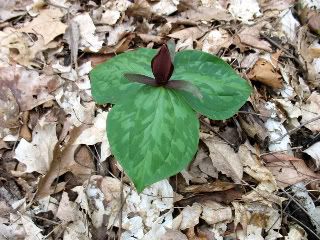 Bursting through the ground a sign of birth... growth... beauty...