I take back anything I ever said about wanting a
real
winter with
real
snow. Winter is for the birds! I am over it.
I'm dreaming of the days of animals grazing on green grasses,
Days of beautiful sprawling vegetable gardens,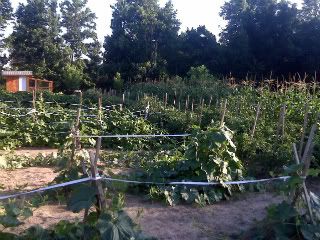 filled with fresh veggies to eat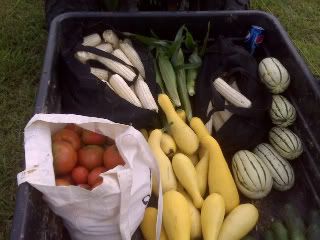 and gorgeous trellising flowers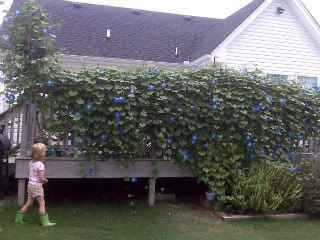 I am dreaming of days of playing outside in the warm summer sun.
and soaking in the cool creek.
I am thinking of the lazy days for fishing
and warm afternoons sipping on chilled glasses of wine with good friends.
I am definitely looking forward to warmer days!
*Song- Otis Redding; Sitting by Dock of the Bay.