I realized what kind of child
Sissy
was going to be after finding her nose to nose with a garter snake when she was only two years old. I knew then she was definitely going to be an
animal lover.
The greatest moments I've had as a mother has been to watch my children share their love and compassion.
When I look at these photos, the chaos of the world is light years from my mind.
Its amazing to watch her passion grow.
When I see the curiosity, I become curious too.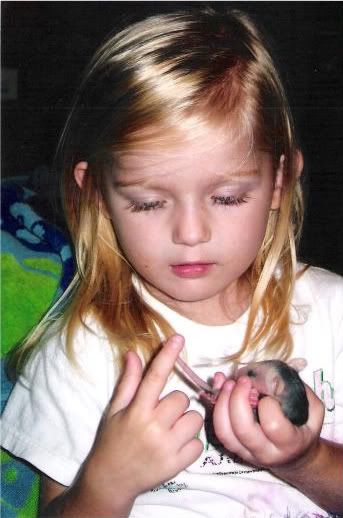 Her excitement is contagious...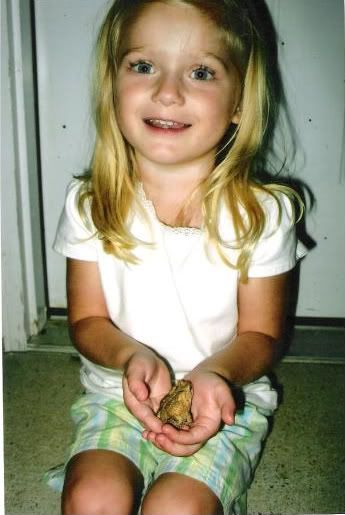 ...and so is her love.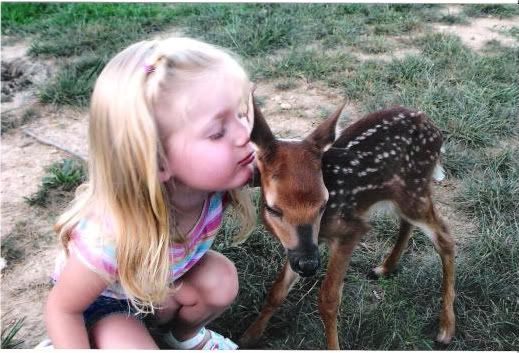 As the creatures around her grow and change into something beautiful, she watches in amazement and wonder...all the while... I am watching her...
*song- Where do the Children Play- Cat Stevens